TODAY'S WODS
Level I/II
(ME) Zercher Squat
5-5-5-3-3-3
10 Min AMRAP
5 Strict Pull-Up
10 Deck Squats
15 KB Swings
BW & KB
Mobility:
15min trainer led mobility to calves both front and posterior. Use smear technique for front and lacrosse ball for posterior.
MuscleChainRecruitment/Core:
4sets to failure of
-1 set =from plank position conduct knee to elbow touches (in place running/alternating). Similar to the Thai plank but both arms maintain frontal plank position and belly stays facing the ground. Upon failure go directly onto back and conduct 10-20 sec of crunches. Rest as needed between sets.
Warm up achilles and calves extra and in general try to get a longer than usual warmup in.
Trainer led 5min Review Proper Sprint Technique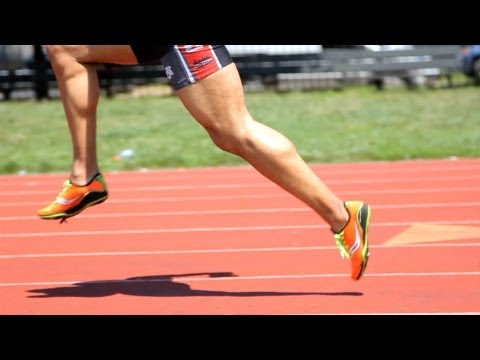 WOD:
conduct 10xSprints (from lightpole to gym entrance). BE SURE to start at the light pole so there is a false flat and so you can actually run through the finish line without the danger of traffic. GO ALL OUT. These serve a purpose so you need to commit to doing them fast with an all out effort. No reason your heels should be touching the ground or arms flapping around like you're trying to fly. Stay tight and fast.
-Sprint down, walk back, sprint again.
-Make note of time per sprint.
Finisher
-Choice of 70wallballs or 100burpees. Time cap of 5min for finisher.
Take note: 10 all out sprints should leave you feeling this workout. If you feel like you didn't get tired then you need to re-evaluate effort. Remember to run THROUGH the finish line, NOT TO the finish line. Don't forget to let your legs slow down naturally. Do not attempt to just lock it up after passing the finish line.
LADIES
A) Warm-up:
2 sets
1 Trip Inch Worm
Max Bent Arm Hang
30 Seconds Hollow Rock
B)Front Squat
5×5 @65% of 1 RM (TEMPO 41X1)
C) AMRAP 15 MIN
ROW 500
10 GHD Sit-ups
30 weighted walking lunges 1pood each hand
30 second Plank hold