Team CFSD -No time like the present to take it to the next level and start training to get to the next level.  If you'd like to be a part of what's going on at CFSD come this Saturday @ 0830, be prepared to workout as well!
Old Team CFSD Video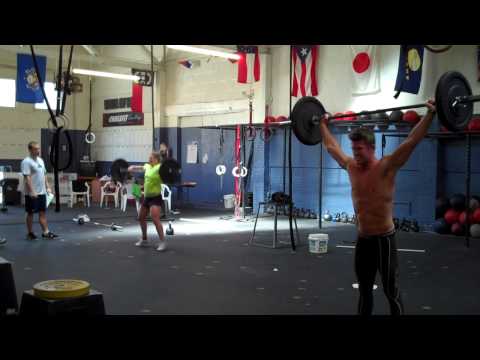 Oldie but Goodie…some surge players here!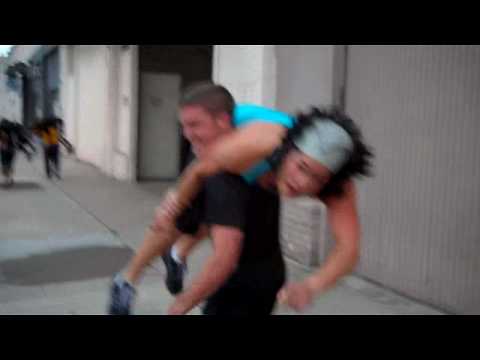 TODAY'S WODS
Level I
Trainer Led Warm-Up
5×15 sec Ring Support, Rest 45 secs between
5×15 sec Wall Handstand, Rest 45 secs between
AMRAP in 10 mins
8 KTE
8 DB Thrusters (30/20#)
12 DB Walking Lunges (30/20#)
Level II
10-15 Min Mobility to posterior, traps, and biceps
A1) Deadlift 4×9 @ 50% of 1RM
Rest 30 seconds
A2) HS Hold 4×90 Seconds
Rest 1 Min
B) For Time: 20 Alternating DB Snatch
25 Box Jumps 24/20
30 Wall Balls
35 Cal Row
30 Wall Balls
25 Box Jumps
20 Alternating DB Snatch
BW & KB
Mobility:
15min Trainer led mobility to scap/upper shoulder/lower neck-assignment-see video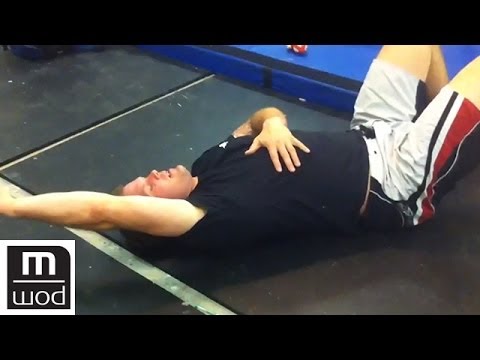 MuscleChainRectuitment/Core:
3min Planche Support holds on bench (hold bench underneath while waist down is off bench, flex glutes fully and lift waist down slightly above parallel, point toes.
WOD:
3rds for time
-750m Row
-5 MuscleUps or 20 Ring Rows
-20 Banded GoodMorn
-30 SitUps
Time cap 23min
Trainer led coocldown&stretch
SDPD
10-15 Min Mobility
A1) DB Press 5×10 @3010 TEMPO
A2) Med Ball Twist 5×20
B) 4 Rounds For Time
10 Burpees
15 KBS
20 Sit-ups
100 Single Unders
WOMEN
10 Min Mobility
A1) Weighted Reverse Lunge 4×8
A2) Dragon Flags 4×3
B) AMRAP 15 MIN
200 Meter Row
30 Step OH Walking Lunge 35#
10 Pull-ups