ANNOUNCEMENTS
Westside 4 Athletes Seminar - This Seminar is getting close!  Remember Aug 18th and 19th. If you still need more information or wish to register contact aush@crossfitsandiego.com Cost $350 for the two-day seminar with Coach Scarpulla and Team.
Whole Life Challenge – REGISTRATION OPENS AUGUST 15th!!
Time for a competition!  A Picture Competition…(facebook profile required)
That's right! You have a chance to win BIG just by getting "likes" of a photo!
Here is the low-down… Each CFSD member will take a picture at CFSD with the graffiti mural in full or partial view and post it to Facebook for a chance to win, you must be in the photo too of course, so someone else probably needs to snap it.
The purpose of this contest is to get the MOST "likes" on your
photo in 72 hours! This means you are going to have to get creative!
The contest will begin NEXT WEEK Monday, August 13th at 5pm
and will end at 9pm on Thursday, August 16th.
This is how it works in 8 easy steps…
1) IF you have a facebook page, make sure you are part of the CFSD (MEMBERS ONLY) Group, if you are not in that group, friend Aush Chatman on Facebook and request an invite to the group.
2) Take a unique photo spotlighting the CFSD Mural and you or a few of you.  Be Creative!  You have all weekend to brainstorm, and a week to get it done.
3) Upload photo to YOUR Facebook page, but no earlier than
Monday, August 13th at 5pm PST.
4) Once your photo is uploaded to your page SHARE it in the CFSD Members Only Group.  Make sure you tag the location @ Crossfit San Diego!
5) Share your photo any way you can and get as many "likes" as possible
in 72 hours!  Just don't beg for "likes" by stating that it's for a competition…keep it organic or at least be subtle about it!
6) By 9pm on Thursday, August 16th you must return to the CFSD members only page and post the number of "likes" you received.
7) You must follow ALL these steps in order to be eligible to win the prize.  ALL!
So what do you win???!  The winner gets free entry into the Whole Life Challenge ($45) AND I (AUSH) will handwash their car!  Yep…HANDWASH your CAR….(if you live in an apartment complex or an area that is not conducive to washing cars you can come up to my house and I'll do it in my driveway, only 1 car if you have multiple).
Get to brainstorming, we are expecting to see some TIZ-IGHT pictures!! Get
creative, get sweaty, get sexy, or even costumes???… 3-2-1 GO!
….may the best photo win!
This is gonna be awesome!
TODAY'S WODS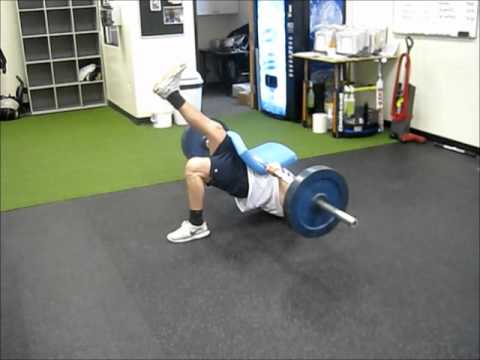 Level I
Skill: 3×5 Strict Pull-Up Progression:
Beginner-Negatives
Intermediate-Strict Pull-Ups
Advanced-False Grip Strict Pull-Ups on Rings
Find 1RM Deadlift
3×8 Single Leg Glute Bridges
Accumulate 2 mins in L-Sit
Optional Conditioning:
3 Rounds
300m Row
Bear Crawl (length of floor back to rower)
Level II
3×5 HSPU
5 Rope Climbs
5 Rounds
3 Deadlifts (315/225#)
5 Clapping Push-Ups
2x 5-10-15 Shuttle Sprints
Level III
"Slater"
Run 400
15 pull ups
20 kbs
40 squats
Run 400
7 muscle ups
14 GHD Sit ups
28 steps walking lunge
Run 400
50 abmat sit ups
SDPD
3x Max Ring Plank Hold
5×3 Negative Pull ups
AMRAP 10 min
Run 400
50 HRPU
20 Mountain Climbers
Rest 3 min.
Max Ab-mat sit-ups in 2 min.
WOMEN
Establish 1 RM Back Squat
3x 10 RDLs
3x 10 GHD Sit-ups
3x 400 Meter run (resting the amount of time it took to run, for maximal effort)