ANNOUNCEMENTS
Whole Life Challenge - REGISTRATION IS OPEN!!  Click on this link to register!  Remember to sign up and have any friends or family sign up under CrossFit San Diego (CFSD).
OH!  Did I forget to mention that we have prize packages for the winner.  We are still working to get sponsors onboard, but these prize packages are going to be SICK!  We're talking tickets to events, $$$, workout equipment, t-shirts, Zico…etc…More to follow!
Oh and even though the BIG prizes are for CFSD members only, your friends and family that live in the area can also win free membership to CFSD for 3 months.
Last note, if you sign up for the WLC, for the duration of the challenge starting the day you sign up,  you will receive an upgrade to your membership.  So if you are Bronze (2 days/week) you bump up to Silver (3 days/week), if you are Silver, up to Gold (unlimited), if you are already unlimited, you aren't left out, you get $20 off your membership/month for the 2 months!
Yep, your decision on whether or not to do this just got a WHOLE LOT EASIER!  Sign Up!
WESTSIDE 4 ATHLETES SEMINAR Please do not miss this, if you have any questions on whether or not this is for you, IT'S FOR YOU!  But definitely talk to me if you need to know more.
CUBBIES They have been cleared out, please note that we are NOT finished renovating the cubbies.  So use them, but DO NOT leave shoes, water bottles, t-shirts, etc in or on them please.
ONLINE WHITEBOARD USE the online whiteboard function on the website.  This is a great way for us coach's to get feedback on where the gym is at on a large scale and even individually so we can better program for YOU!
TODAY'S WODS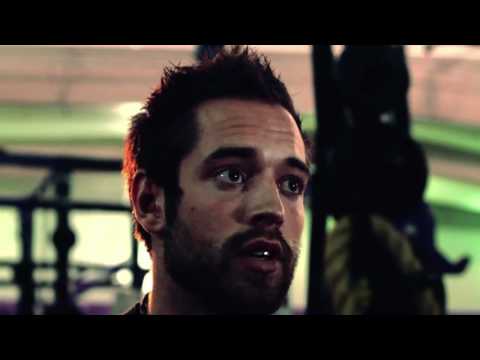 Level I
Squat 5×3 (add 5-10#, YES…5 sets of 3 reps NOT 3×5)
EMOM for 12 mins
3 Burpees
5 Wall Ball
7 Push-Ups
Level II
"Grace" (Time cap at 5 mins, scale accordingly)
Rest 10-15 mins
AMRAP in 10 mins
5 Dips
10 Abmat Sit-Ups
15 Squats
Level III
Snatch – 75% x 3 x 2, 75% x 2 x 3
Snatch Pull – 95% (of snatch) x 3 x 5
Pause Back Squat – 70% x 4 x 5

row sprints 8 x 200 meters  (rest 2 minutes between rows)
if your times are not +/-  5 seconds of your first row perform a 10 burpee penalty
SDPD
5x 100 Overhead weighted Walk
(AHAP)
5x 100 Meter Sprints (rest :45 between rounds)
"Karen" (150 Wall Ball for time)
WOMEN
Establish 1RM Thruster
3 rounds with 2 min rest between
Max Box Jumps in 2 min.
5-10-15 Meter Sprint in 2 Min.