ANNOUNCEMENTS
Labor Day Schedule – 6am Level II and 7am Level I classes are Cancelled, all other classes are ON!
Whole Life Challenge - 
Results. You will get them no matter what you do. The question is, are you currently getting the ones you really want? Do you have the experience that the right results never show up when you want them?
The Whole Life Challenge is our chance to elevate results to a whole new level. If you've wondered up until now how you can get the results you see in "other people," this challenge is for you. If you're looking for the edge you haven't quite found, it's for you. If are the kind of person who is interested in creating unshakable health, fitness, and well-being for you, your family, and the people around you, this definitely is for you.
Yes, it's hard! Yes, it will ask you to do things that you wouldn't normally do. Yes, you'll probably want to quit more than once. It wouldn't be training otherwise!  And, if you were really looking for something 'easy,' you probably wouldn't be at CFSD.
We are doing this as a group, and you will have tons of support from your fellow members. If there is anything that we know, it is that miracles are possible inside of this community. Think of what things were like before you started here. How much has shifted for you? Do you want the next level?
Contact a coach if you have any questions. Let's do this!
ULTIMATE ATHLETES SEMINAR Crunch time!  Sign up for this NOW
CUBBIES Painting has begun as you can see.  Please take care when placing things in or on top of the cubbies as the paint takes a few hours to completely dry.  Most painting is done at 9am so especially take care in the Noon class time.
ONLINE WHITEBOARD USE the online whiteboard function on the website.  This is a great way for us coach's to get feedback on where the gym is at on a large scale and even individually so we can better program for YOU!
TODAY'S INSPIRATION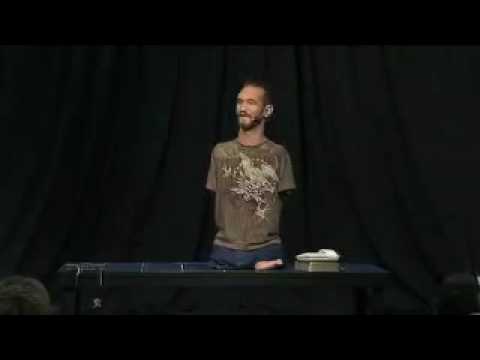 TODAY'S WODS
Level I
Skill: Front Squat (do mobility work for rack position, and practice front squat technique for 10 mins
Front Squat 3×10
5 Rounds for time:
10 Burpee Broad Jumps
15 KB Swings (1.5/1)
Level II
Push Press 3, 3, 3, 3, 3 (For these 5 working sets, try to increase weight each set)
5 Rounds for time:
10 Pull-Ups
20 Wall Ball
30 Double Unders
90 Seconds of Rest
*Attempt to do each round unbroken (no penalty)
Level III
Power Clean – 70% x 2 x 5
Hang Snatch (below knee) – 65% x 2 x 3, 70% x 2 x 2
Snatch Push Press + OHS – 75% x 3+2 x 3
4 rounds
30 seconds max effort Burpees rest 30 seconds
30 Seconds Shoulder to Overhead 115/85 rest 30 seconds
30 Seconds KBS 2/1.5 rest 30 seconds
30 Seconds Push ups
Rest 3 Minutes between rounds
GYMNASTY
Ring Strength (to be determined individually based on skill level)
Finish with
5×15 sec with 45 secs rest of the following:
Handstand
Ring Support
L-Sit