ANNOUNCEMENTS 
**NEW 5AM "Early Bird" Class Starts Next Monday Oct 22nd!** - This will be a trial run to see what attendance is like, for now the class is a Level II Class only.
Whole Life Challenge Fun Run - Fun Run Sunday 21st OCT for all WLC participants ONLY.  Meet at CFSD @ 3pm on Sunday for warm-up and start.  Don't be late or you'll be left behind!
Halloween Team WOD - The sign-up board has FINALLY been posted in CFSD.  It is on the glass display cases on a clipboard.
POTLUCK UPDATE!!  The Halloween Team WOD event will also be a POTLUCK, please bring (as a team) a dish that feeds 6+ people OR $5 (as a TEAM).
McFlurry Memorial WOD - December 1st, get ready for the annual CFSD Toy Drive to benefit underprivileged kids.
Go-Ruck Challenge - Visit www.goruckchallenge.com for more info.  CFSD members if you'd like to participate enter the code "CFSanDiego" to receive a $20 discount to registration!
TODAY'S WODS
Level I
Skill: Either work on OHS technique OR work up to heavy TRIPLE for the day.
3 Rounds for time
Run 400m
Row 500m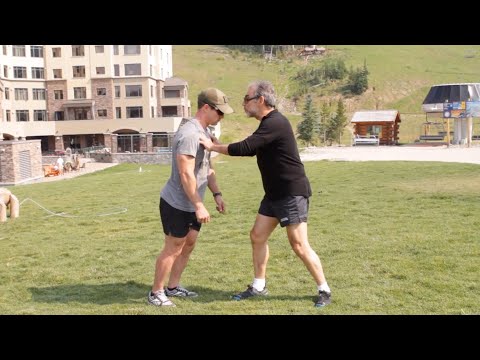 Level II
Find Heavy Single Clean for the day (no power cleans), no need for PR's unless you're feeling it, take the time to clean up technique.
6 Rounds
3 Power Snatch (135/95)
6 "Russian" KB Swings (2/1.5)
12 Burpees
Rest 60 secs between rounds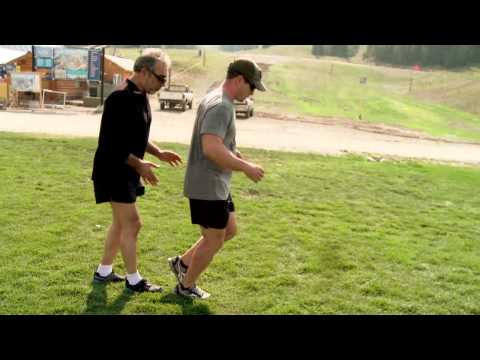 Level III
Hang Power Clean work up to a heavy single
Take 10 Minutes to work on Bar Muscle ups
3 Rounds for time
7 Muscle ups
1 trip down the mats Overhead Walking Lunge 55/35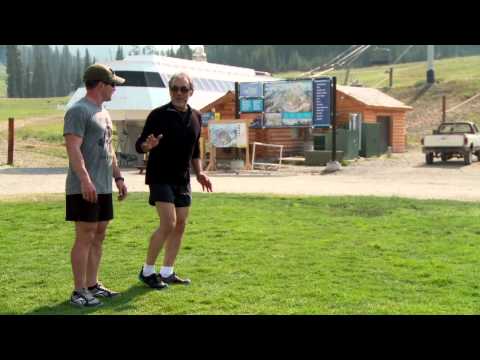 SDPD
Warm-up: 800m Run
Static Ring Hold: Accumulate 2 min.
EMOM FOR 12 min
5 Wall balls
5 CTF jumping jacks
Rest 2 min.
Max Plank hold from hands
WOMEN
Back squat 5×3 @ 80% 1RM
For time:
25 Double Under
25 Back Ext
25 Wall balls
25 Box Jumps