McFlurry Toy Drive & WOD: Sat, Dec 7th beginning at 10AM!!  The workout is fast approaching, remember to bring in you toy or other donation before the 7th to be donated to the Barstow Police Activity League.
This week's sked
Mon-Wed: Normal Sked
Thanksgiving Thurs: Closed
Fri: 4pm class ONLY – Special Turkey WOD (Kat Special)
TODAY'S WODS
Level I
Skill: Shoulder Press (3×5)
For Time:
2 Rounds
Run 800m
50 Hip Extensions
50 Abmat Sit-Ups
Level II
Warm-up: 3 Sets
200 Meter Run
10 Alternating Weighted Pistols
1 Trip Inch Worm
10 Min. Mobility on ankles, hips, and lower back
A) Build up to 75% of 1RM Snatch for a 5×5 OHS
B) 3 Rounds For Time:
10 Deadlift 225/155#
10 Burpees over the Bar
400 Meter Run
BW & KB
Mobility:
15min trainer led mobility to arms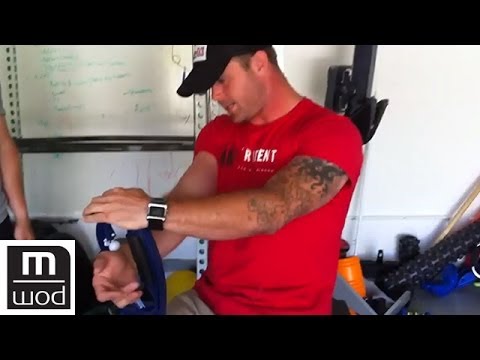 WOD:
complete one regular set of tabata to each of the following with a1min rest between sets
-V-ups (progress to crunches if needed)
-HSPU
-KB deadlift (2kb from the ground)
-Behind the head tricep extension
Trainer led cooldown&stretch, spend time on flexors and other muscles from V-up
GYMNASTY
mini-Hungarian for about 45 mins!  Prepare yourself mentally.